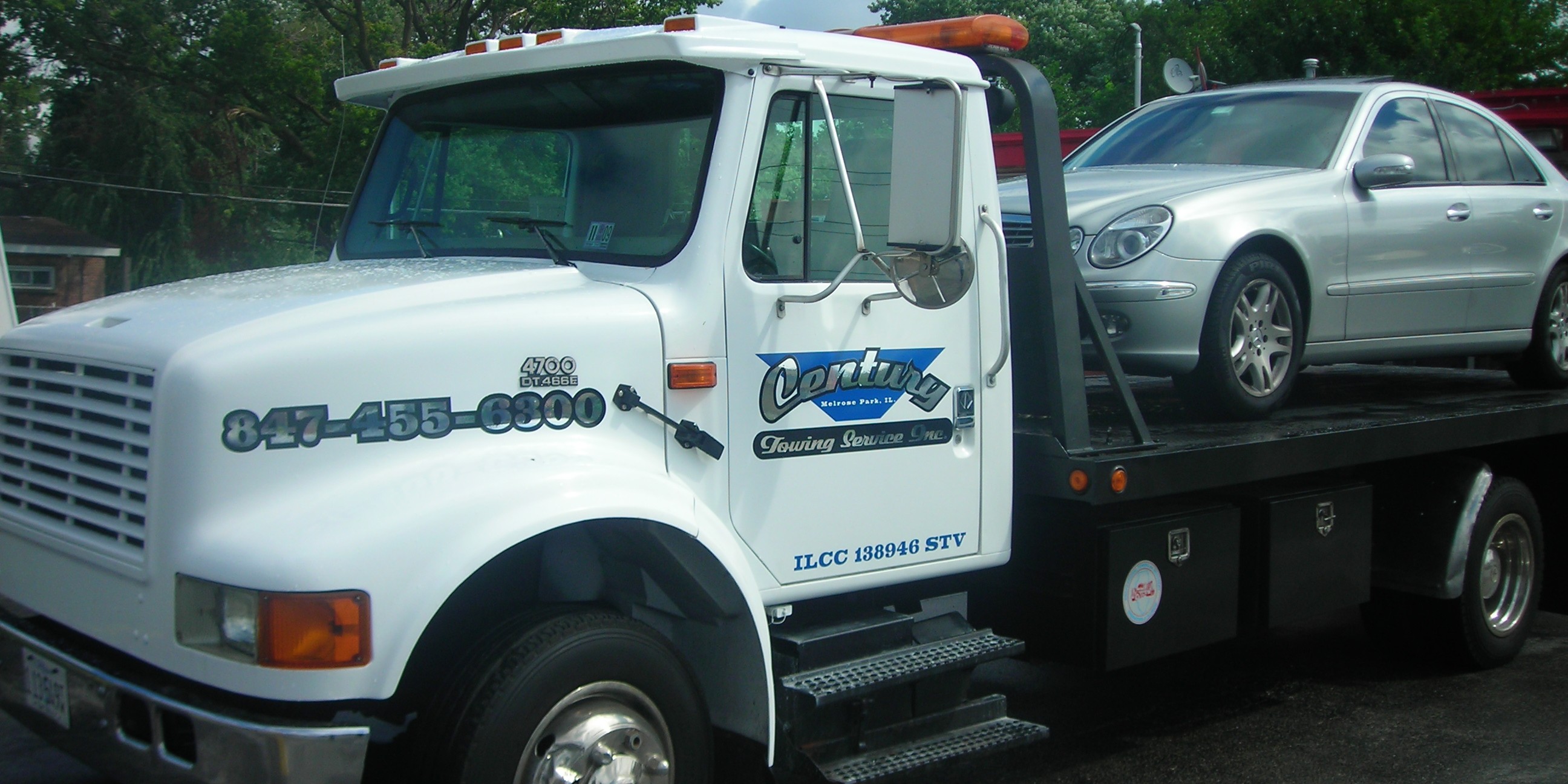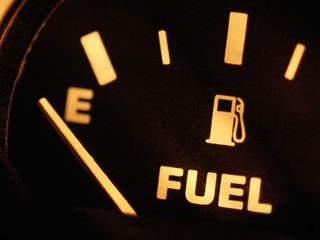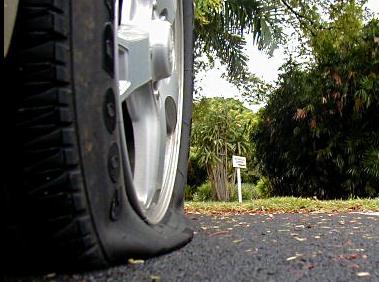 VEHICLE LOCK OUTS - JUMP STARTS - TIRE CHANGE-FUEL DEL- HAULING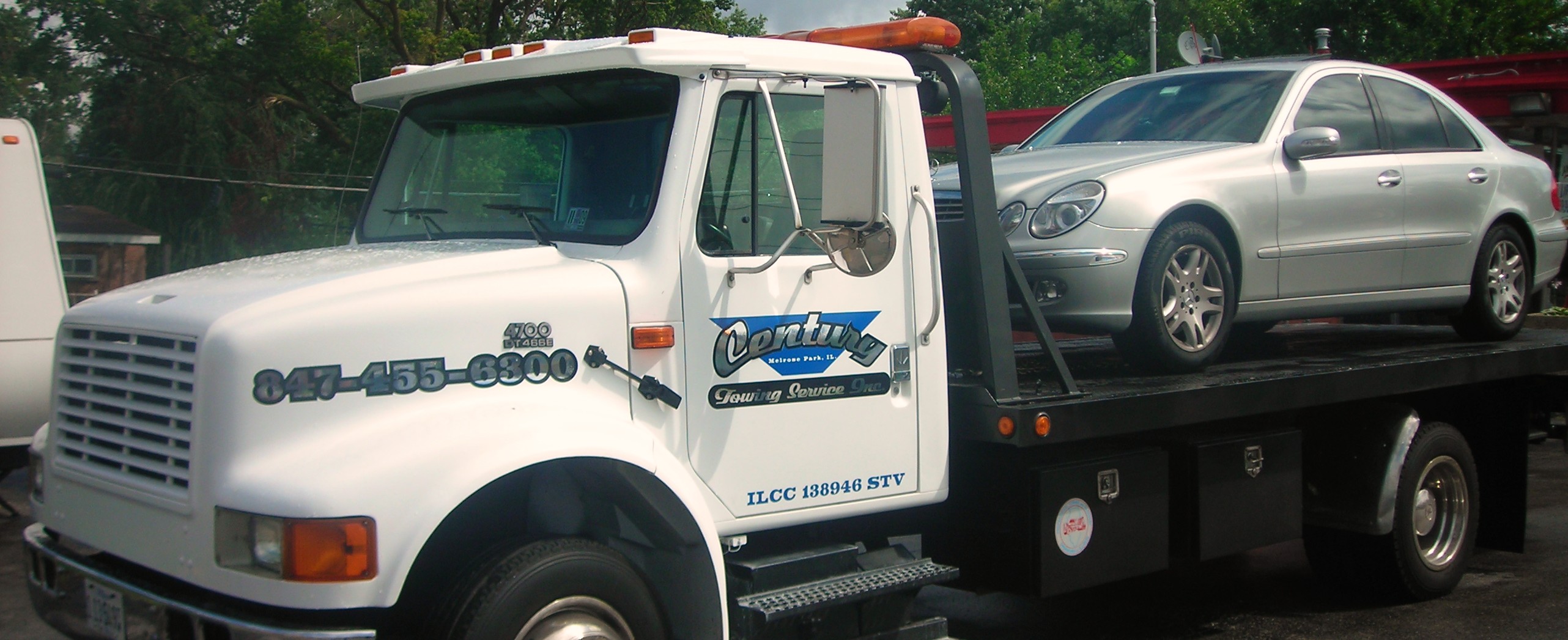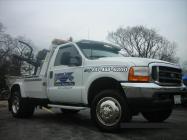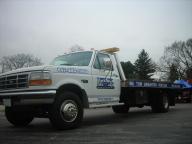 We have been delivering our services for over 30 years.We offer towing and road service in the chicagoland area & surrounding suburbs. We provide a variety of services: including towing, transport, jump starts, tire changes, vehicle lock outs and more.. We live by the motto that customers are the life line of the company and they come first.

Century Towing is a Provider for State Farm
NATIONAL DRIVER CERTIFICATION
TRAA is the only National Association representing the towing and recovery industry. Through a grant from the Federal Department of Transportation, TRAA established the only National Standards for tow truck operators and from these standards developed the National Driver Certification Program.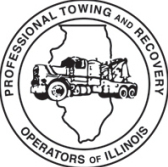 ---