TIRE CHANGES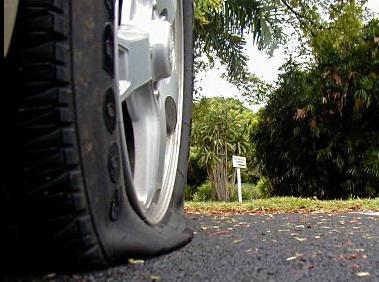 Do you need assistance in changing your flat tire? All of our drivers are equipped to change your tire and get you on your way, they can also tow your car to a tire facility of your choice.
Your safety is our concern, especially if stranded on a street or highway with a flat tire. Our tow truck operators are equipped with gas, lugwrenches, air and water to get you on your way

and off of the street as quickly as possible.
CALL US TODAY (847) 455- 6300